Quintrex F390 Explorer Tinnies For Sale
You can find here a very good collection of Quintrex F390 Explorer Tinnies for sale listed by owners and dealers. Research, compare, browse pictures and contact the sellers directly by phone or message.
View all classifieds for Quintrex F390 Explorer Tinnies
Displaying 1 - 2 of 2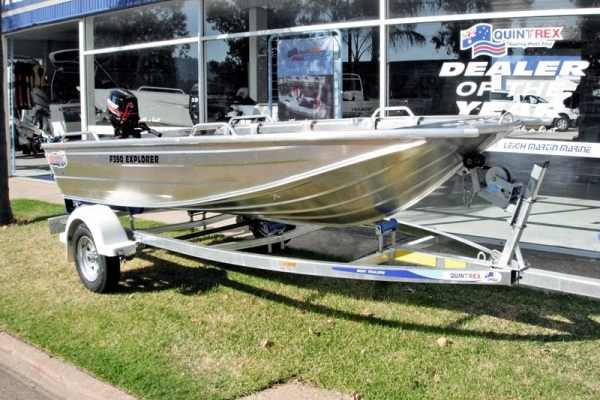 2018 QUINTREX F390 EXPLORER

26 may 2021
Quintrex F390 Explorer. Mercury 15HP & 25lt fuel tank, Telwater galvinized trailer. 13" galv rims."NEW MODEL F SERIES FIGHTER HULL". More room - Softer ride. LEIGH MARTIN MARINE - more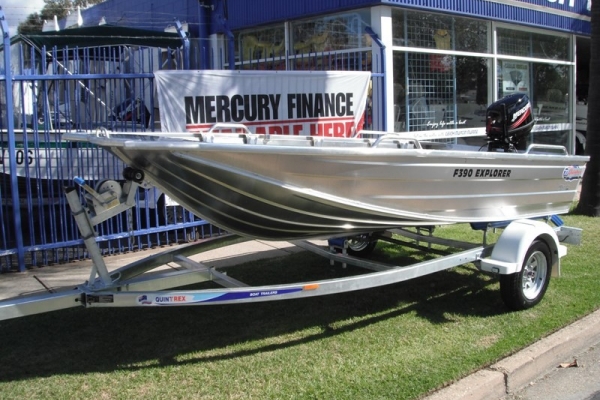 2018 QUINTREX F390 EXPLORER

22 may 2021
QUINTREX F390 EXPLORER,30hp MERCURY,TELWATER GALV TRAILER,SAFETY GEAR,HOLD DOWNS AND MOTOR STAY,VIC REGO.