Find Your Dream Boat
Browse thousands of classifieds for new and used boats for sale in Australia today on BoatsHarbour.com to find the best boat to buy from private owners and dealers or to research the market for selling your boat.
Used Boats For Sale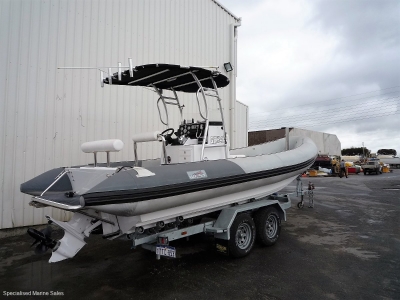 2000 Zodiac Hurricane
$52,000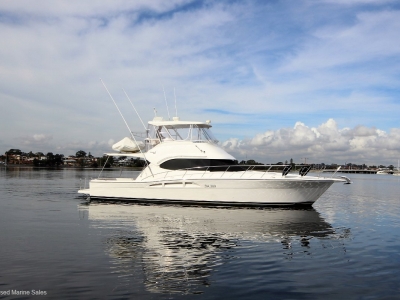 2005 Riviera 47 Open
$630,000
Browse By Type
Power Boats For Sale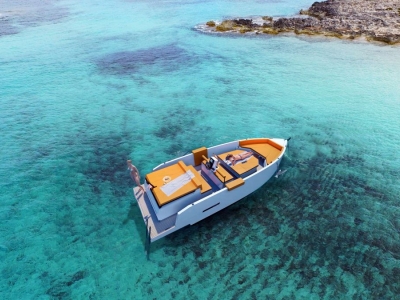 2021 De Antonio Yachts D28 Deck
$109,515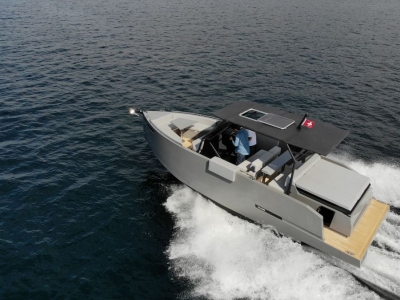 2021 De Antonio Yachts D28 Xplorer
$119,515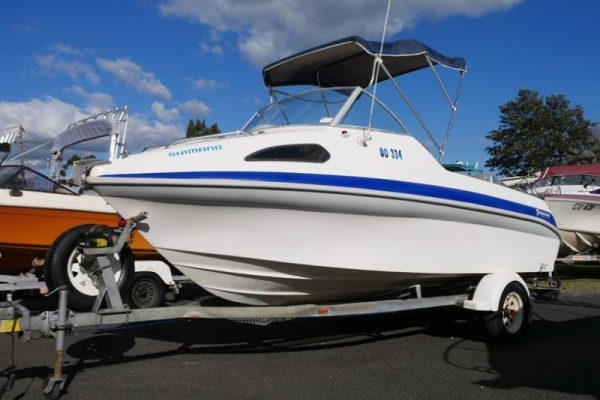 Freedom 475 Escape Cuddy Cabin
$16,990
Sailboats For Sale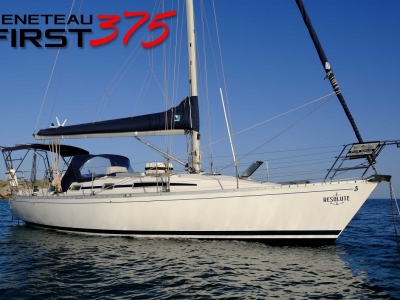 1989 Beneteau First 375
$99,000
Small Boats For Sale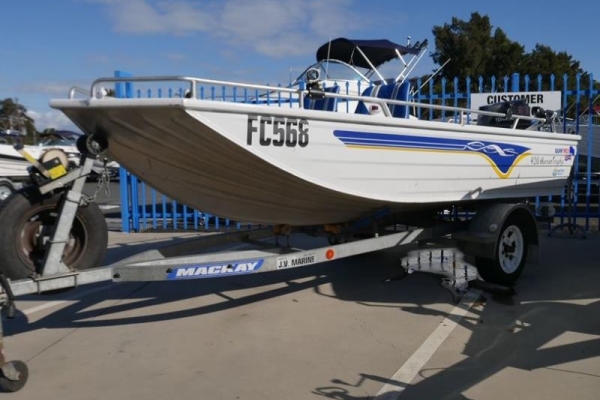 Quintrex 420 Hornet Trophy
$8,990
Popular Searches
Dealer Listings
I'm a Boat Dealer. Why should I list my boats on BoatsHarbour.com?
+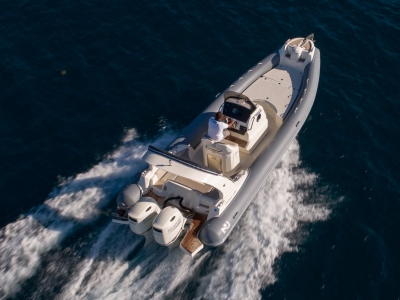 2021 Nuova Jolly Prince 27
$49,800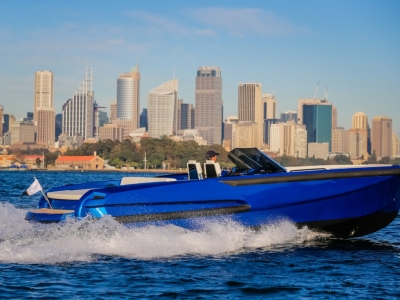 2015 Ribbon R27
$175,000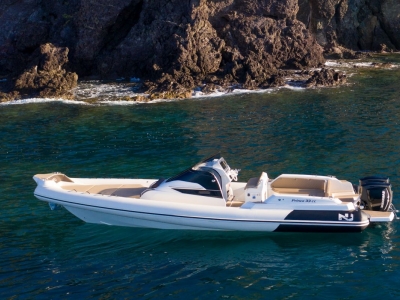 2021 Nuova Jolly Prince 33
$110,000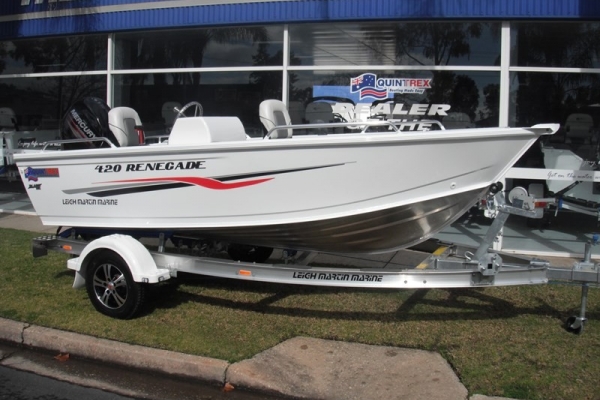 2018 QUINTREX 420 RENEGADE SC
$22,950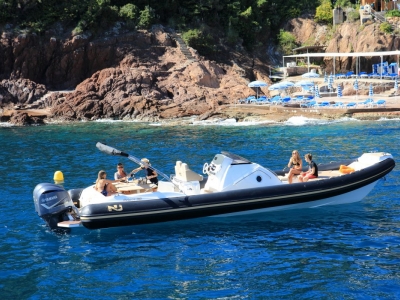 2021 Nuova Jolly Prince 38
$120,000
Newest Listings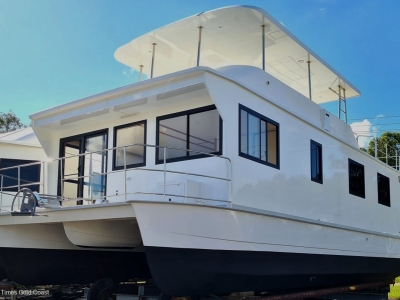 2021 Eagle Catamarans 45
$340,000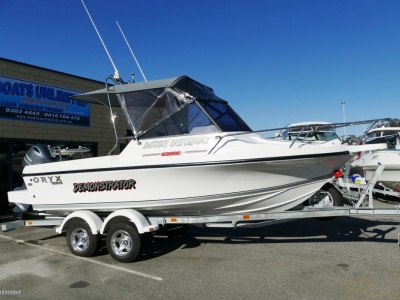 2021 Baron Outrider
$105,000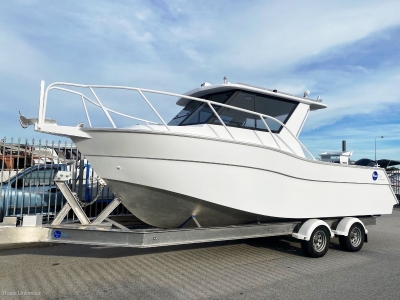 2020 Alure Craft 760
$185,000