Find Your Dream Boat
Browse thousands of classifieds for new and used boats for sale in Australia today on BoatsHarbour.com to find the best boat to buy from private owners and dealers or to research the market for selling your boat.
Used Boats For Sale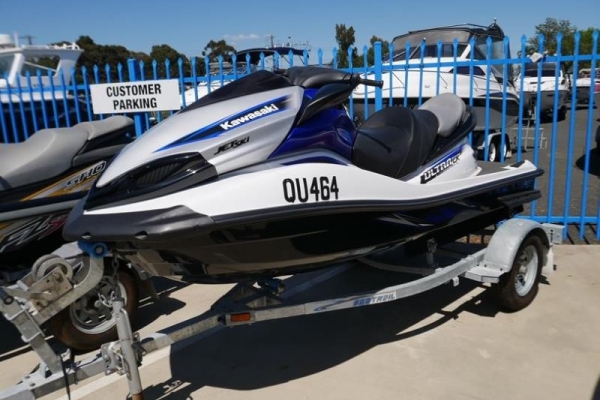 Kawasaki Ultra LX Jetski
$10,990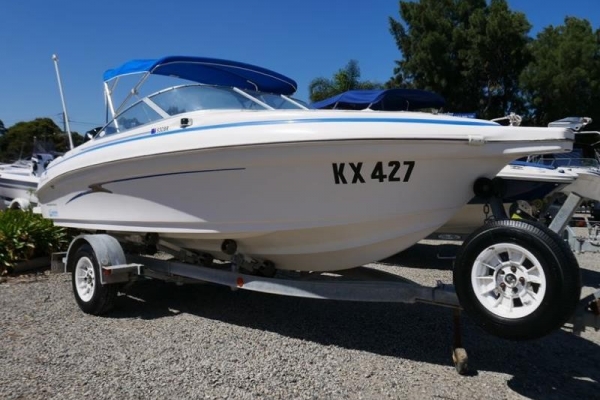 Haines Signature 530BR Bow Rider
$24,990
Browse By Type
Power Boats For Sale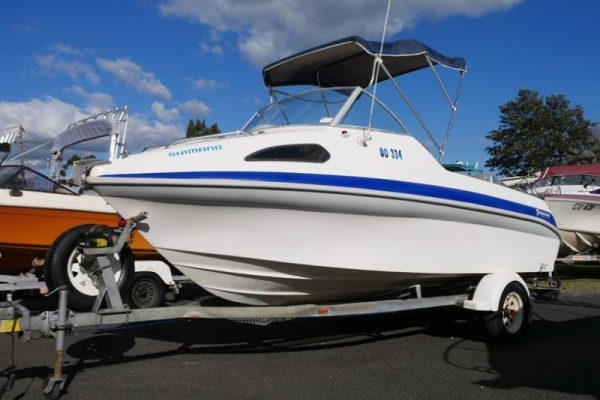 Freedom 475 Escape Cuddy Cabin
$16,990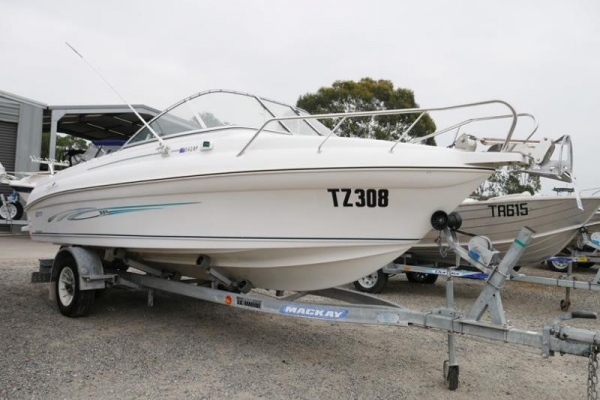 Haines Signature 542RF
$19,999
Small Boats For Sale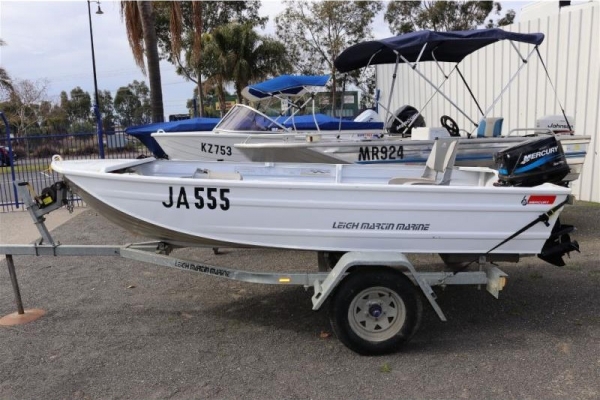 BERMUDA DISCOVERY 385
$6,700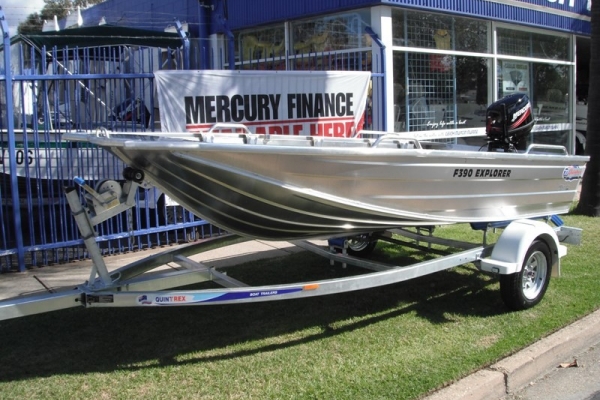 2018 QUINTREX F390 EXPLORER
$8,790
Popular Searches
Dealer Listings
I'm a Boat Dealer. Why should I list my boats on BoatsHarbour.com?
+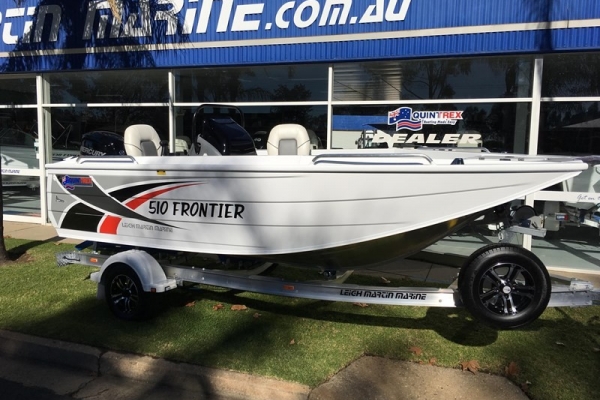 2018 QUINTREX 510 FRONTIER SC
$46,390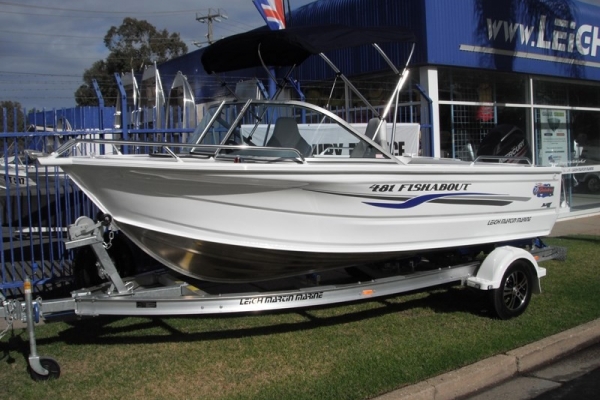 2018 QUINTREX 481 FISHABOUT
$31,950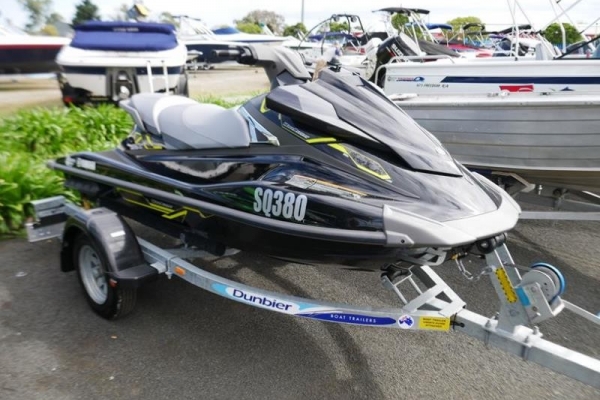 Yamaha Waverunner Jetski
$12,300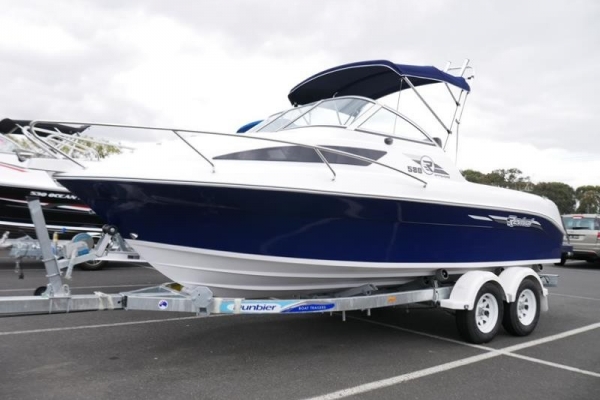 Revival R580 Sportz Cabin Boat
$63,999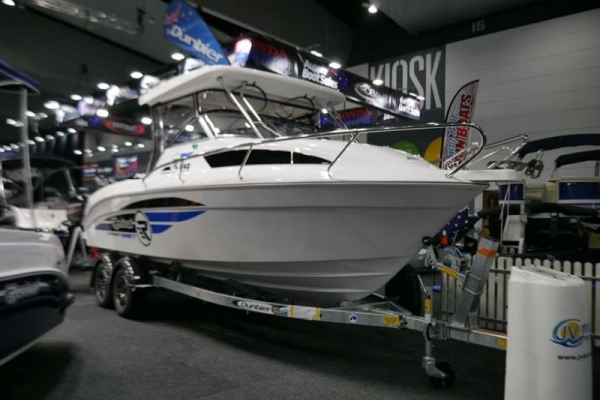 Revival 640 Offshore Hard Top
$109,999
Newest Listings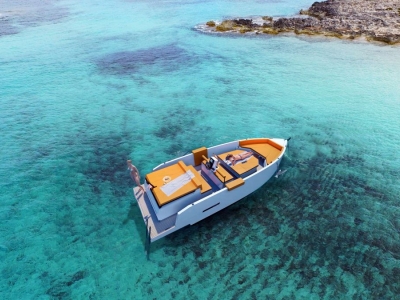 2021 De Antonio Yachts D28 Deck
$109,515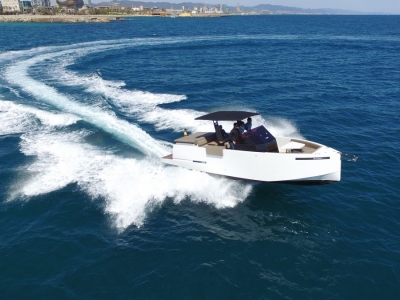 2021 De Antonio Yachts D28 Open
$119,515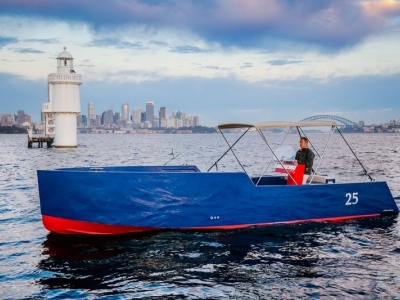 2015 Schaaf 25 SDC
$175,000